[Summary of This Article]
Check the finance license granted to each broker to determine whether the broker has a secured investor protection system.

Brokers licensed by FCA, CySec, or CIMA are reliable and have a secured customer protection system.

Therefore, it is crucial to choose the broker which holds one of the above licenses.
This article mainly introduces the CySec license that is applicable in Europe and the CIMA license that is applicable worldwide with some exceptions.
Related article: Financial Licenses in the World
When starting FX trading, traders need to deposit margin money with a broker. Therefore, it is important to know how the deposited money is managed, and whether it will be refunded in case the broker goes bankrupt.
It would be difficult for beginners to check the secured customer protection system of each broker and choose one out of them. In fact, I was no exception when I was a starter. I would be happy if this article could help you to choose a more reliable broker.
Why Financial License Matters to Select a Reliable Broker
When evaluating the safety and reliability of FX brokers, it is necessary to check the rating of the financial institution with which the broker contracts the trust protection. However, this task is too difficult for individual investors because only the information disclosed by each institution cannot be used to evaluate the institution as some crucial information is not disclosed. Also, even if it is possible, it is a time-consuming task.
On the other hand, holding a high-class financial license means that the broker has passed the regular audits imposed by the licenser. When it comes to the protection of customer assets provided by each FX broker, it is much easier and more reliable to judge the prestige of a finance license held by the broker than check its affiliated financial institution by yourself.
Financial License Which Mandates Highly-Secured Customer Protection
FCA, CySec, and CIMA are representative of the financial licenses which mandate FX brokers to have the highly-secured customer protection system. If you want to deposit large amounts of money to trade in large lots, you should choose a broker licensed by these high-class licenses.
Protection of Funds under CySec License
Many reputable brokers operating in Europe hold the CySec license*. This section introduces a summary of how CySec-licensed brokers protect their clients' funds.
* When financial institutions do the business in EU, they must comply with MiFiD (Markets in Financial Instruments Directive). MiFiD II was put into effect in 2018. The CySec license meets its requirements.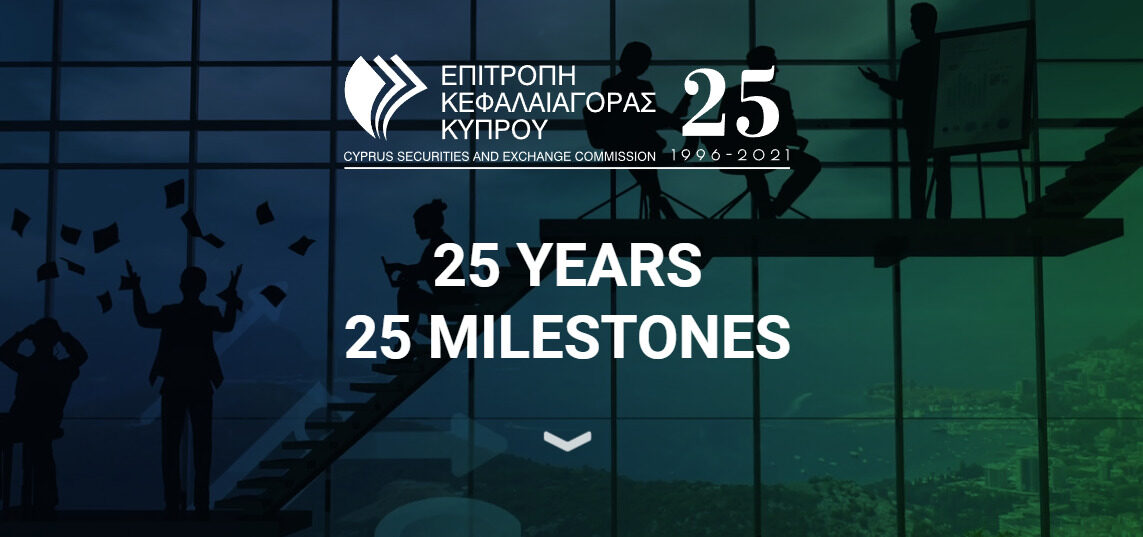 Regulations Imposed by CySec
Provision of Negative Balance Protection

Expeditious withdrawals procedures (it should be completed by the following day)

Mandatory membership in Investor Compensation Fund (ICF)

Strict fund segregation
CySec-licensed Broker's Client Fund Protection
CySec regularly conducts the rigorous audit to the licensed brokers on the status of trust administration and asset segregation. Therefore, they have established a system to protect clients' funds. Some suspicious brokers boast of their "secured" asset segregation system. But there is a risk that clients' funds can be used for the fund of broker's management. Such a risk never happens with the CySec-licensed brokers due to its rigidity.
Investor Compensation by ICF
Financial institutions licensed by CySec are required to join ICF ((Investor Compensation Fund).
If a broker joins this fund, its clients are entitled to receive compensation of up to EUR 20,000 (approximately USD 23,200, EUR/USD=1.16000) in case of bankruptcy of the broker.
If you recognize that there is no problem if you deposit the money of less than EUR 20,000, it is correct. But the recognition that the portion that exceeds EUR 20,000 won't be returned is wrong. ICU's compensation system is made by a third party, not the bankrupt broker, which should immediately return to the clients the deposited funds that have been gone into trust for asset segregation.
CySec-licensed Brokers
| | | | |
| --- | --- | --- | --- |
| Broker | Operation Area | Operating Company | Official Website |
| XM | Europe | Trading Point of Financial Instruments Ltd | Official Website |
| HotForex | Europe | HF Markets (Europe) Ltd | Official Website |
Protection of Funds under CIMA License
CIMA license is generally known as a highly credible financial license due to the rigorous screening process.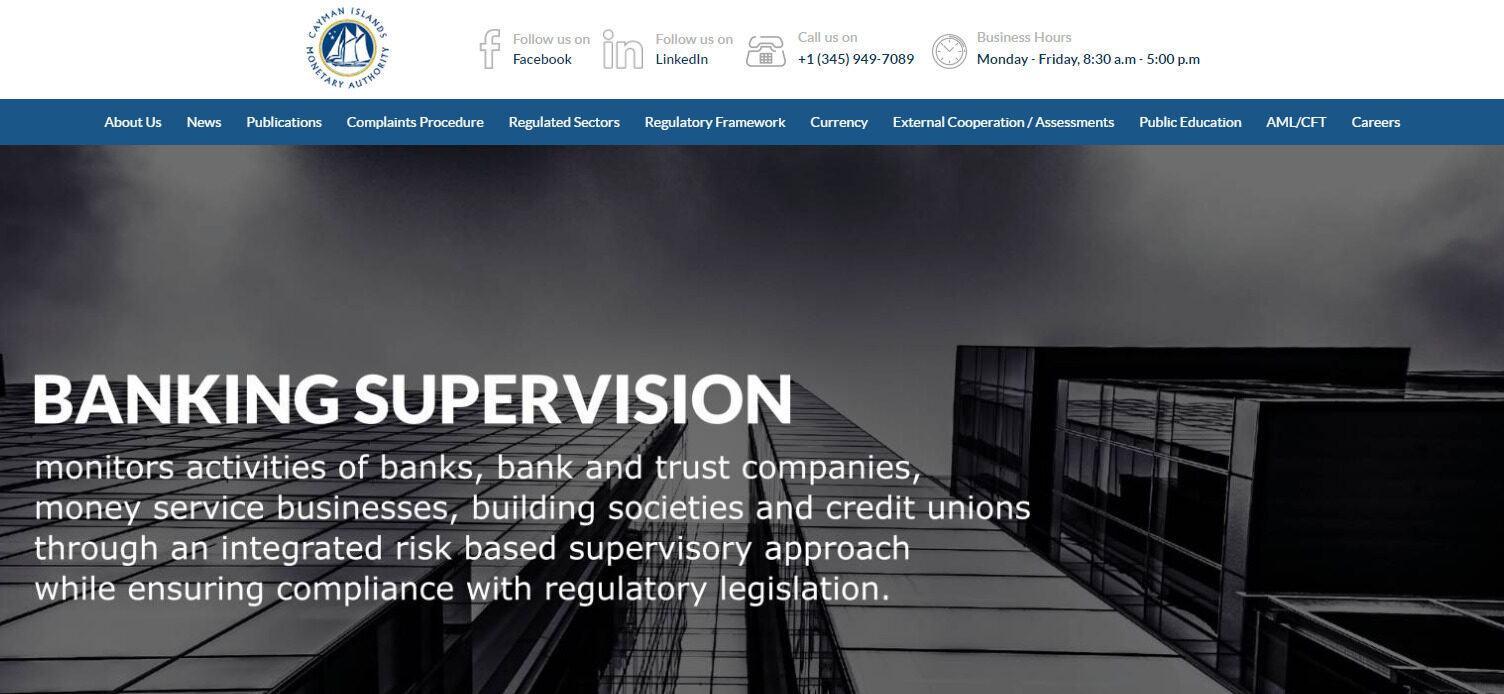 Regulations Imposed by CIMA
Annual external audit

Submission of compliance certification

Report on the status of internal fund management

Submission of financial statements
CIMA-licensed Broker's Client Fund Protection
CIMA, like CySec, regularly conducts the rigorous audit to the licensed brokers on the status of trust administration and asset segregation. It contributes to establishing the secured fund protection system.
But unlike CySec, which requires licensed brokers to join ICF as mentioned above, CIMA lacks such a requirement. It can be a downside for customers.
CIMA-licensed Brokers
Broker

Operation Area

Operating Company

Official Website

Tradeview
Everywhere

with some exceptions

Tradeview Ltd

Official Website
Broker-original Compensation System
Although CIMA does not require the licensed brokers to have an investor compensation system, the CIMA-licensed Tradeview has its own client compensation system that up to USD 35,000 would be paid to in the event of Tradeview's insolvency.
However, there is no detailed explanation of this compensation system on Tradeview's website. If you are interested in it, it is recommended to contact the broker directly.
Conclusion
[Key Points to Choose Secured Broker]
Choose a broker which has obtained a financial license of FCA, CySec, or CIMA.

CySec-licensed brokers can compensate up to EUR 20,000 in case of bankruptcy.

CIMA does not require the brokers to offer the compensation system unlike CySec, but Tradeview compensates up to USD 35,000 in the case of bankruptcy in its own right.
This concludes the explanation.
Thank you for reading this far.